Elise Summa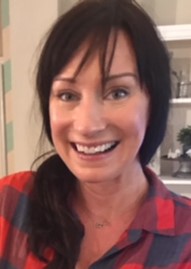 Elise Summa has worked at the UF Jacksonville CARD Center for the past 12 years, and has worked therapeutically with children with autism and related issues for 17 years. She has a passion for using Applied Behavior Analysis to work with children on addressing food overselctivity and helping them expand their dietary horizons. Elise really enjoys giving trainings, especially when it involves training parents.
Disclosure- Financial: employed with CARD, but no honorarium or reimbursement for presenting.  Non Financial: no relevant nonfinancial relationships to disclose
MY SESSIONS
Using hands-on collaborative activities to increase participation of early learners in their community through arts and gardening.
MORE INFO