Haley Moss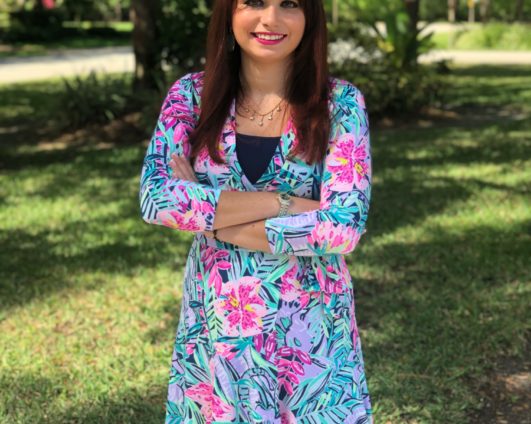 Haley Moss was diagnosed with autism at age 3 and is an associate attorney at Zumpano Patricios in Coral Gables, Florida. She graduated with her Juris Doctor from the University of Miami School of Law in 2018, and graduated from the University of Florida in 2015 with Bachelors degrees in Psychology and Criminology.
She is a visual pop artist and the author of "Middle School: The Stuff Nobody Tells You About" and "A Freshman Survival Guide for College Students with Autism Spectrum Disorders: The Stuff Nobody Tells You About." She also illustrated and contributed to the anthology "What Every Autistic Girl Wishes Her Parents Knew." Her writing has been featured in HuffPost, Elite Daily, The Mighty, and other websites and publications.
She is currently serving on the constituency board for UM-NSU CARD and Different Brains, and previously served on the board of Unicorn Village Academy.
Disclosure- Financial:  27th CARD registration waived.  | Non Financial: CARD Board member

MY SESSIONS
With Autism, With a Job: The Case for Supporting Neurodiversity in the Workplace
MORE INFO