Katrina Ressa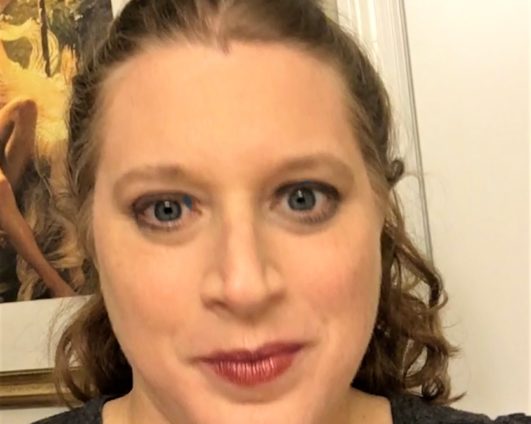 Katrina Ressa is a clinician with the University of Florida,Jacksonville Center for Autism and Related Disabilities (CARD). She has worked in the field of autism for over 10 years and is Board Certified Assistant Behavior Analyst. Along with parent and teacher trainings, Ms. Ressa also runs a social skills group for students with ASD in general education classrooms. She does not consider herself a gardener or an artist.
Disclosure- Financial: Yes, salaried employee at CARD, 27th CARD registration waived.  Non Financial: no relevant non financial relationships to disclose
MY SESSIONS
Using hands-on collaborative activities to increase participation of early learners in their community through arts and gardening.
MORE INFO