Linda Hampton Starnes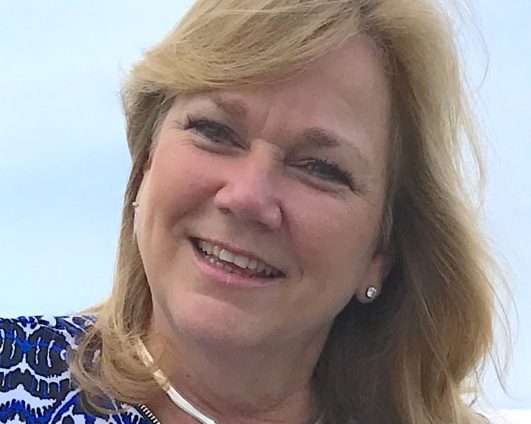 Linda Hampton Starnes has spent her life actively involved in the disability community: as a special educator, parent, speaker, advocate, and volunteer. After working at the U.S. Departments of Justice and Education, she became the mother of two children with varying abilities. Due to their complex healthcare needs, she managed 24-hour home nursing, worked with physicians and therapists in fifteen medical specialties, and oversaw over 40 hospitalizations, surgeries, or procedures under anesthesia for her children. Both were fully included throughout their PreK-12 education, and are now successfully "launched" in their respective college and career pursuits.
Linda also serves on multiple local, state, regional, and national boards of disability, healthcare, and educational institutions, including the President's Committee for People with Intellectual Disabilities. She brings 30+ years of expertise to bear on a variety of topics related to disability and complex care issues, providing current, research-based presentations to conferences across the country.
Disclosure- Financial:  27th CARD registration waived.  | Non Financial: President's Committee for People with Intellectual Disabilities

MY SESSIONS
Health Literacy and Language Development to Support Health Care Transition
MORE INFO