Steve Silberman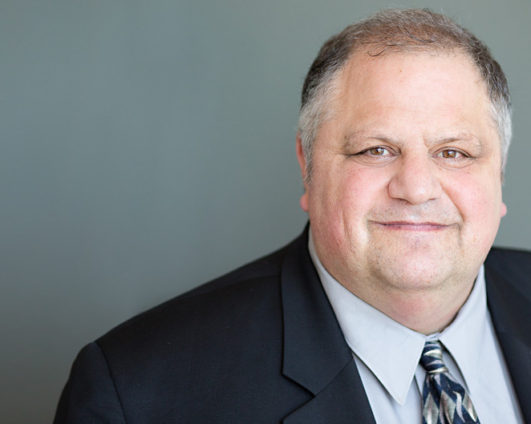 Steve Silberman is an award-winning science writer whose articles have appeared in Wired, the New Yorker, the MIT Technology Review, Nature, Salon, Shambhala Sun, and many other publications. He is also the author of the New York Times best-selling NeuroTribes: The Legacy of Autism and the Future of Neurodiversity, which unearths the secret history of autism, long suppressed by the same clinicians who first became famous for discovering it, while also discovering surprising answers to the crucial question of why the number of diagnoses has soared in recent years. The book received a California Book Award as well as the Samuel Johnson Prize for Non-Fiction — the first popular science book to win the prize in its 17-year history. NeuroTribes is currently being adapted as a film by Paramount Pictures with Lorne Michaels producing. Silberman speaks regularly at schools and universities, advocacy groups and organizations, and corporations including Microsoft, Google, and Apple.
In his book and his keynote presentations, Silberman shares little-known stories of the researchers and psychiatrists who pioneered the first autism diagnoses while also providing long-sought solutions to the autism puzzle. In an effort to shed light on the growing movement of "neurodiversity," Silberman discusses the evolution of autism and explores the need for a more humane world in which people with learning differences and those who love them have access to the resources they need to live happier, healthier, more secure, and more meaningful lives.
Silberman's writing has earned him numerous accolades and awards, including a 2010 Science Journalism Award for Magazine Writing from the American Association for the Advancement of Science and the Kavli Foundation for his article titled "The Placebo Problem," His writing on science, culture, and literature has been featured in a number of anthologies, including The Best American Science Writing of the Year and The Best Business Stories of the Year. His TED talk, "The Forgotten History of Autism" has been viewed more than 800,000 times and translated into 29 languages while his Twitter account, @stevesilberman, made Time magazine's list of the best Twitter feeds for the year 2011. Silberman lives with his husband, Keith, in San Francisco.
Financial Disclosure: Honorarium by CARD and 27th CARD registration waived, royalties on book sales |Non-Financial Disclosure: No, I do not have non financial relationships relevant to the content of the session.
MY SESSIONS
NeuroTribes: The Legacy of Autism & the Future of Neurodiversity
MORE INFO