Best Practices in Inclusion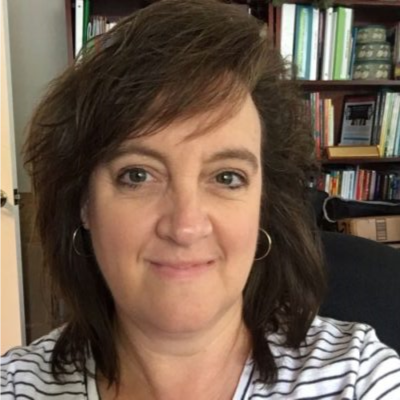 Kelly Claude
Session FB2-2
This session provides a review of the foundations of inclusion with essential concepts and frameworks needed to promote an inclusive school culture. Background information will include the legal basis for inclusion, Florida's definition, the benefits of inclusion, and practices that make inclusion work. You will leave with a thorough understanding of resources and supports available through the Florida Inclusion Network (FIN).
Participants will be able to:
Define inclusion from a variety of standpoints.
Understand that there are many areas of best practice surrounding inclusion.
Select a specific resource or support to explore or implement in their district, school or classroom.