Don't Feel the Burn: Preventing Teacher Burnout for ESE Teachers Working with the ASD Population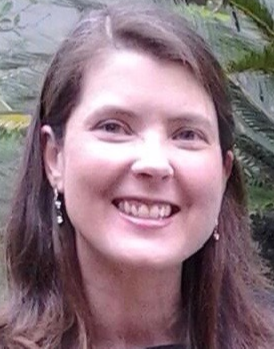 Tammy Dasher
Session FB2-1
All students need good teachers, but students with ASD especially need compassionate, patient, enthusiastic teachers. This presentation will include a review of the research on the problem of teacher burnout and a discussion of ways to prevent it among both new and veteran ESE teachers.
Participants will be able to:
1. Understand research findings about the problem of teacher burnout among ESE teachers.
2. Identify research-proven methods to prevent ESE teacher burnout.
3. List key strategies to prevent burnout at their own schools, identify barriers to using those strategies, brainstorm solutions to those barriers, and develop a plan to share and use with fellow ESE teachers.