Creating a Model Self Contained Autism Classroom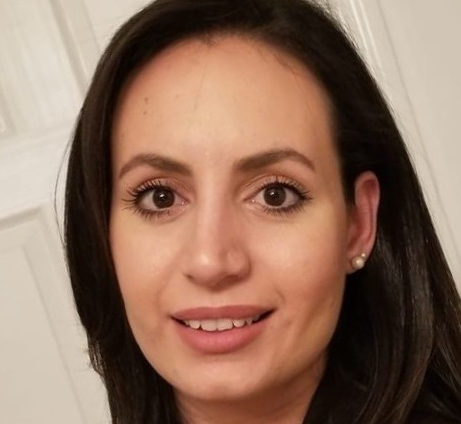 Stephanie Arango
Session FB1-6
This presentation will share the steps taken during a pilot program hosted at Easter Seals South Florida on creating a model self-contained Autism classroom. This presentation will also go into detail about the classroom layout, incorporated visuals and labels, and the trainings received from the UM CARD team. Additionally, the presentation will provide a breakdown of the importance of the greeting circle for our Autism population and the Autism approved standards-based curriculums that have been implemented to help our students reach their full potential.
Participants will be able to:
Provide attendees with ideas for structuring their classroom and providing the layout.
Provide examples of how technology can be implemented in the classroom.
Provide examples and guidance for implementing visuals in the classroom.