Options in Education: Integrating Social-Emotional Learning and Executive Functioning in an Academic Setting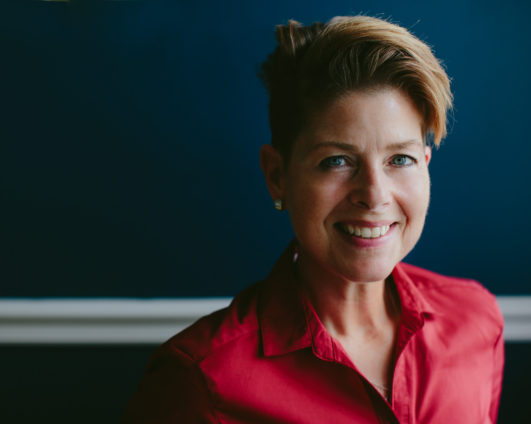 Christina Sullivan
Session FB1-4
Have you ever daydreamed about what you would change about school so it would better suit your clients or your children? This presentation describes how two therapists recognized and responded to the need for a learning environment that replaced old, ineffective models with a flexible approach to adapting to individual needs. Learn how Natural Environment Teaching (NET) redefines the role of the classroom and reimagines how students internalize learned skills; and explore how executive functioning skills impact students both in and out of the classroom. When therapeutic interventions are central to classroom learning, students find success and education begins to evolve.
Participants will be able to:
1) Identify and describe the benefits of Natural Environment Teaching (NET).
2) Identify and describe at least three (3) executive functioning skills and how they impact social-emotional learning and are barriers to academic success.
3) List at least two potential stressors within a traditional academic setting and two options for how they can be ameliorated, addressed or managed.