Recovery and Resilience: Stress Management and Autism In the Aftermath of Trauma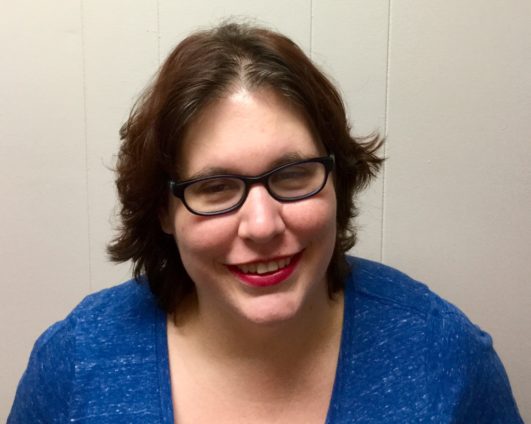 Crystal Grey-Hewett
Session B4-2
This training will cover a basic overview of stress management techniques, particularly those that are shown to be effective in the aftermath of trauma or disaster, and ways to adapt them for people with autism and their parents and caregivers.
Participants will be able to:
Discuss how trauma can manifest and how that manifestation can look different in people with autism.
Identify stress management techniques and how to adapt them to be more easily accessed by people with autism.
Develop an understanding and awareness of secondary trauma and how to mitigate it.