Twice Exceptional and ASD: From Identification to Intervention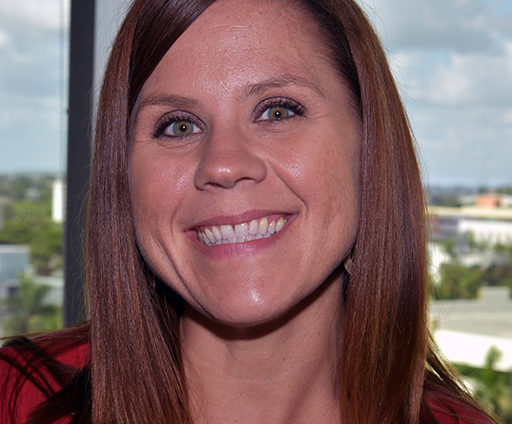 Susanna Launder
Session B4-3
Research in the field of Twice-Exceptionality has focused on three key areas: the development of an operationalized definition of twice- exceptionality, gifted individuals with Learning Disabilities (G/LD), and appropriate educational evaluation practices and intervention for these individuals. Much of the existing research has virtually ignored Twice-Exceptional individuals with ASD. In the past decade however, researchers have placed an increased emphasis on gifted individuals with Autism Spectrum Disorder (ASD) with a focus on identification and assessment practices. Limited research is available with a focus on evidence based, educational programming and intervention practices for individuals identified as both gifted and on the autism spectrum. This presentation will discuss identification and assessment practices, as well as programming and interventions suggested for the G/LD population with the suggested practices for gifted individuals with ASD. Discussion will focus on implications of improved educational programming and intervention for this unique population.
Participants will be able to:
Understand the characteristics of Twice-Exceptional learners with ASD.
Describe interventions for Twice-Exceptional learners with ASD.
Understand the key components to identifying Twice-Exceptional students with ASD.