The Florida Statewide Center for Autism & Related Disabilities is now accepting proposals for the 31st Annual Florida Stateside CARD conference in Orlando, Florida, January 12-14, 2024.

The Centers for Autism and Related Disabilities (CARD) and Providing Autism Links & Supports, Inc. (PALS, Inc.) invite proposals for presentations at the 2024 31th Annual Statewide CARD Conference, Friday, Saturday and Sunday, January 12-14, 2024, at the Florida Hotel & Conference Center. 1500 Sand Lake Road. Orlando. FL 32809.
CARD, a Florida statewide program, brings together a wide range of professionals and parents to share information about individuals with autism spectrum disorders and dual sensory impairments.  The purpose of the conference is to provide education and information to professionals and families committed to individuals with autism spectrum disorders, dual sensory impairment, and related disabilities.  Audiences range from families of newly diagnosed toddlers to leaders in the field of autism research and treatment
Breakout sessions average of 75 minutes in length. Presenters may be asked to repeat their presentation. Presentations may be 60 or 90 minutes.
WORD DOCUMENT DOWNLOAD AND SUBMISSION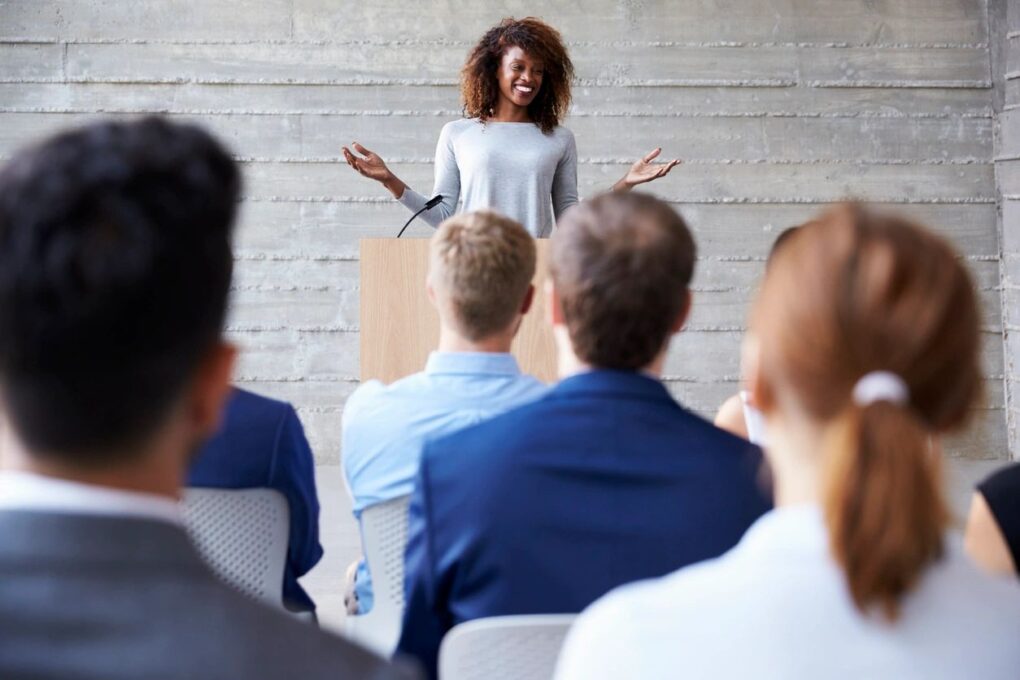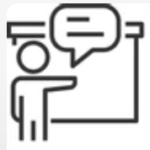 Thing to have before you begin:
a presentation title
a presentation abstract
at least 3 presentation objectives/learning outcomes
APA references if not personal presentation
photos of presenters – no more than 3 presenters per session
biographies of presenters
address/contacts of presenters
financial disclosures
READ ALL REQUIREMENTS FOR SUBMISSION CAREFULLY